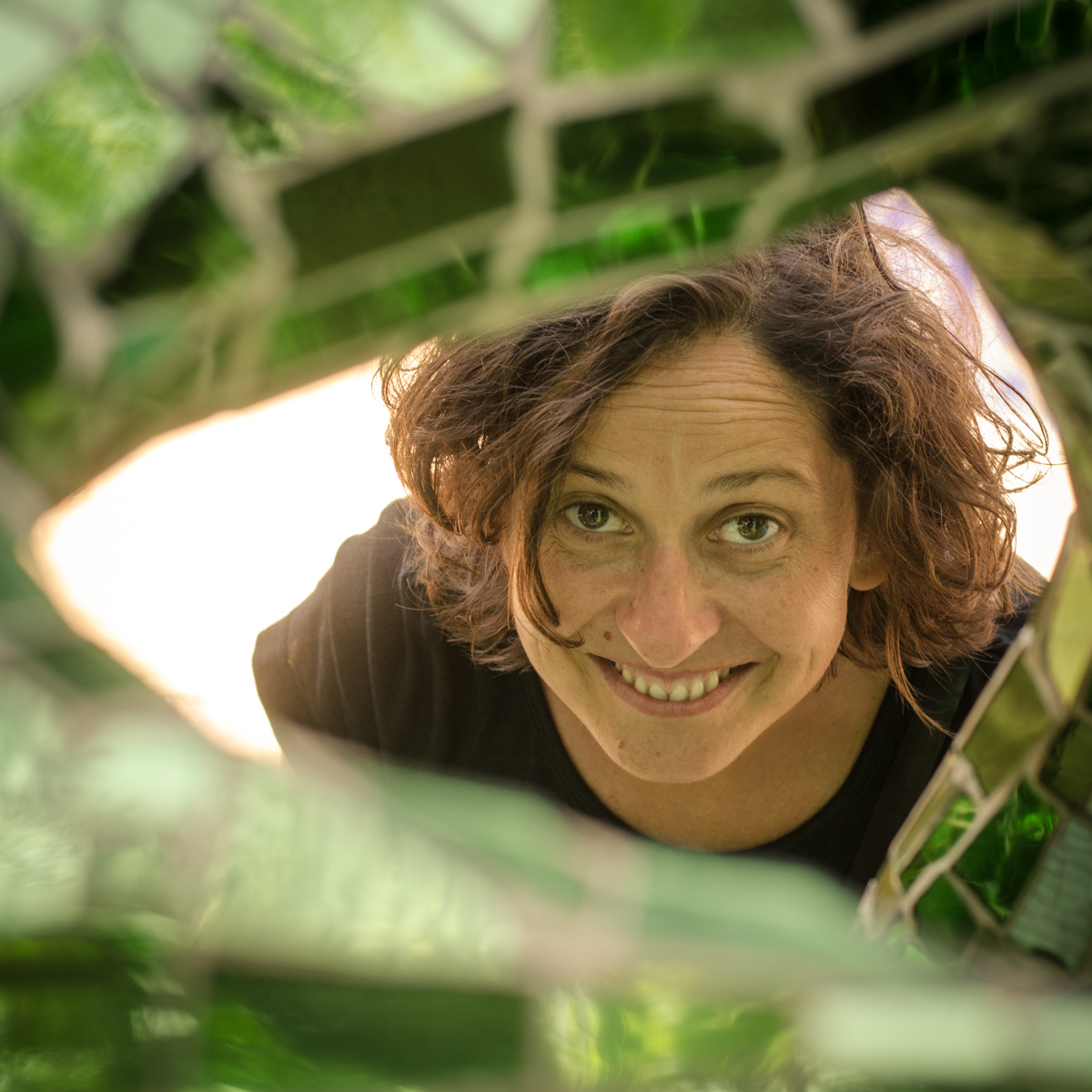 I like to cook
with good, healthy, natural, organic ingredients and I am lucky because in an area like mine, Tuscany, you really can.
Chopping, mixing, peeling, and tasting relax me, especially if I do it while listening to good music.
I like to cook with other people
which is the real reason I decided to create this blog.
I like to talk about recipes, learn new ones, and, through them, get to know people, stories, and memories.
I like to learn
from those who have more experience than me, to go into people's homes, have a look at their kitchens, and appreciate how they get down to working in the kitchen. I like cooking and I like talking about it.
I did not grow up in a family in which the art of cooking was handed down from one generation to another, or with a smiling, aproned grandmother who offered me her home-made cake as a snack.
Flaunting red nails and a mink stole, my grandmother always lived in a hotel; I don't think I ever saw her boil so much as an egg. My mom cooked for the first time after she got married, but never with much enthusiasm. Whenever I say I am a cook, she wonders who I have taken after! My sister does not have any interest in cooking and she is very happy if someone cooks for her. My brother and my dad eat in five minutes and Christmas dinner at our house lasts –and this is no exaggeration– 25 minutes at most.
My work life has been in the worlds of music, singing, theater, art education, photography, and design.
I have a beautiful 6-year-old daughter and we often have fun cooking together.
Oh, I forgot to mention that I have a really sweet tooth and am a connoisseur of chocolate éclairs, my favorite comfort food!